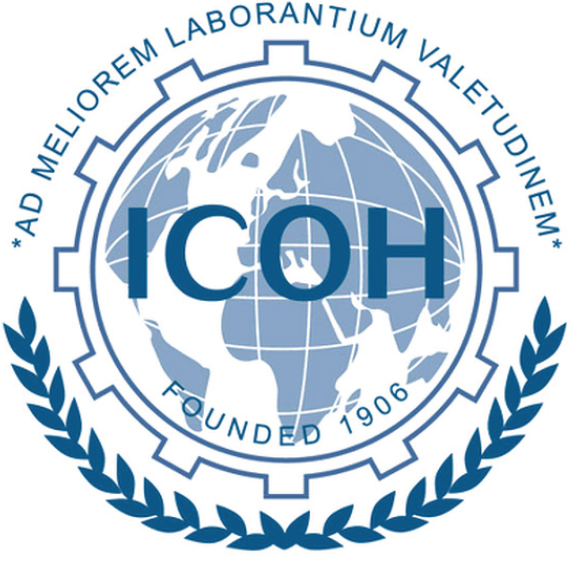 Objective
The scientific program will cover major topics
related to current research and solution implementation
in occupational health and safety (OHS)
in agriculture.
The program will encompass presentations on
health and safety issues, the work environment,
and sustain- able alternatives for reducing negative
health effects and environmental pollution.
A hybrid conference
This event will provide opportunities for both
in person or virtual conference attendance.
We hope this will ensure a broad representation
from agricultural health and safety specialists
across the globe. Keynotes and roundtable discussions
will be available online each morning,
while the oral presentations and poster sessions
will be available only for those physically attending
the conference.
Who should attend?
This event is aimed at junior and senior
researchers; occupational health practitioners,
agronomists, occupational/industrial hygienists,
SHEQ managers and specialists; social security
managers and representatives from governmental
departments, regulatory authorities, employers,
employees, unions, industry, academic institutions
and professional societies.
Speakers
The conference will bring together key-note
speakers from universities, social partners and
agricultural institutions providing opportunities
for learning and sharing experiences, collaborating
and networking.
Conference Topics
Surveillance, diagnosis and prevention of
occupational diseases and injuries
Occupational diseases in Agriculture – Injuries,
musculoskeletal disorders, pulmonary
diseases, stress and other psychological distress,
toxic effects of hazardous substances
(pesticides and others), cancer, hearing loss,
infections like e.g. covid 19 and zoonosis
 Health issues specifically affecting women
and children in agriculture, reproductive
health and child labor
.
Community health – Effects of air pollutants
and other exposure to hazardous substances
in agricultural communities and
among consumers
Working conditions and safety in agriculture
Exposures, hazards and prevention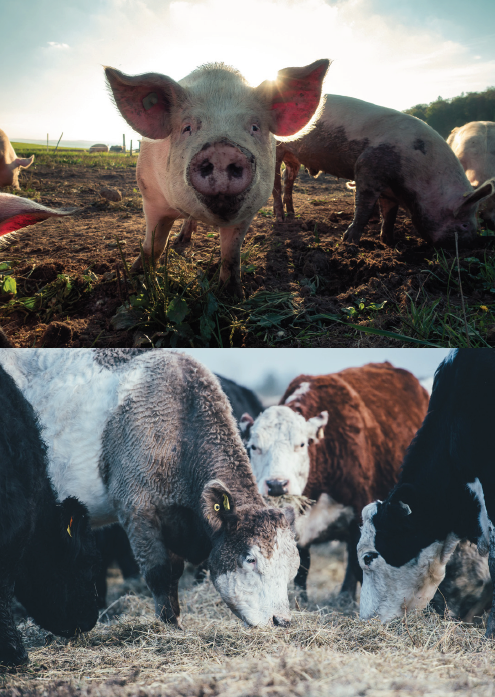 .
Venue and Accommodation

The conference will be held in Odense located on the Island of Funen in the very center of Denmark, with enticing tourist attractions in the most beautiful natural surroundings.The conference venue will be
Dalum Landbrugsskole https://dalumk.dk and accommodation is available at the conference center, as well as in nearby hotels. It will be the participant's responsibility to book directly with the conference center or respective hotels. Information on nearby hotels can be found at www.trivago.dk.

Social Program

The conference will coincide with the yearly Hans Christian Andersen fairytale festival in Odense.
A social program with dinner and taking part of the festival event will be arranged in the evening of the 23rd.    
Cost of attendence
Payment for participation takes place during conference registration, alternatively at the conference with cash in dollars or euro.

Supporting Partners
ICOH Scientific Committee on Agriculture, SEGES, Odense University Hospital, Danish Society of Occupational and Environmental Medicine, NGO Dialogos, University of Southern Denmark, University of Århus, International Society for Agricultural Safety and Health. Leibniz-Institut für Agrartechnik und Bioökonomie, Swedish University of Agricultural Sciences, Northeast Center for Occupational Health and Safety, Agriculture – Fishery and Forestry (NEC New York), International Centre for Rural Health University of Milan. Scientific Committee Rural Health : Agriculture, Pesticides, Organic Dusts. Arbejdstilsynet, High Plains Intermountain Center for Agricultural Health and Safety, Colorado State University, ISSA International Social Security Association, Section on Prevention in Agriculture.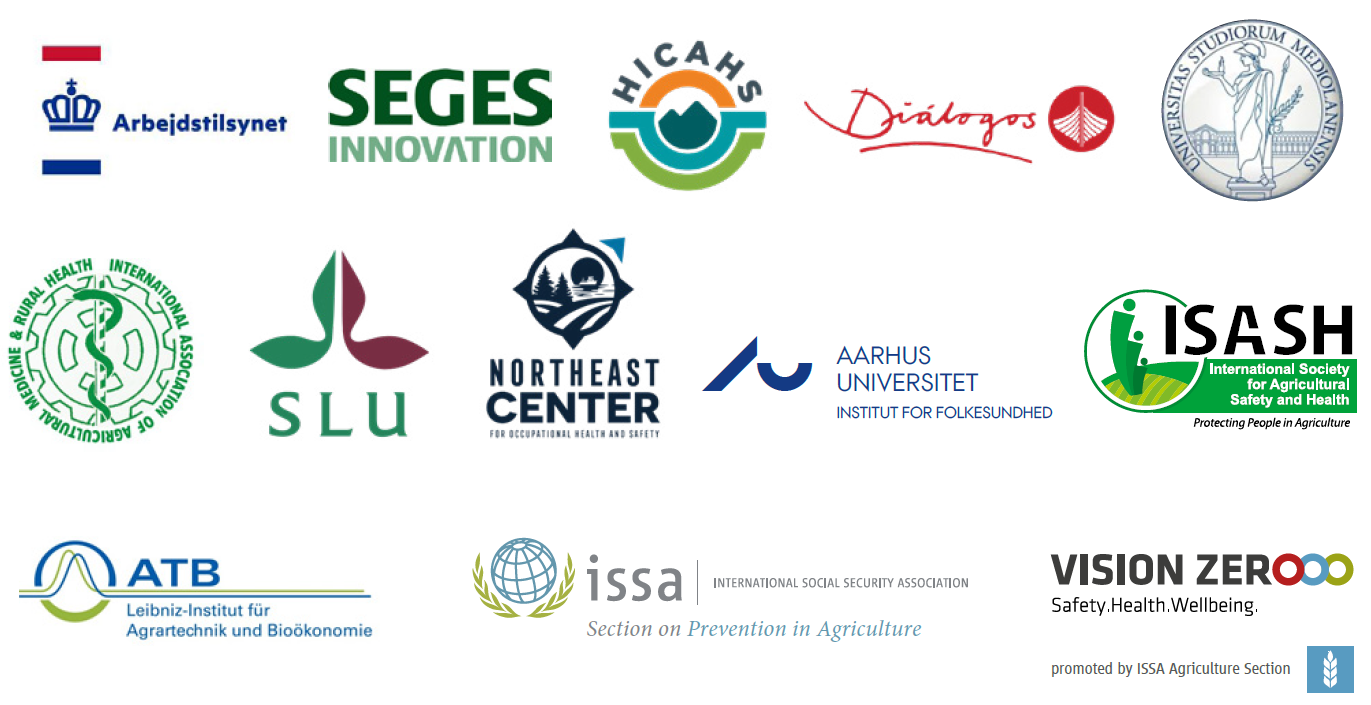 This conference focus on UN Sustainable Development Goals